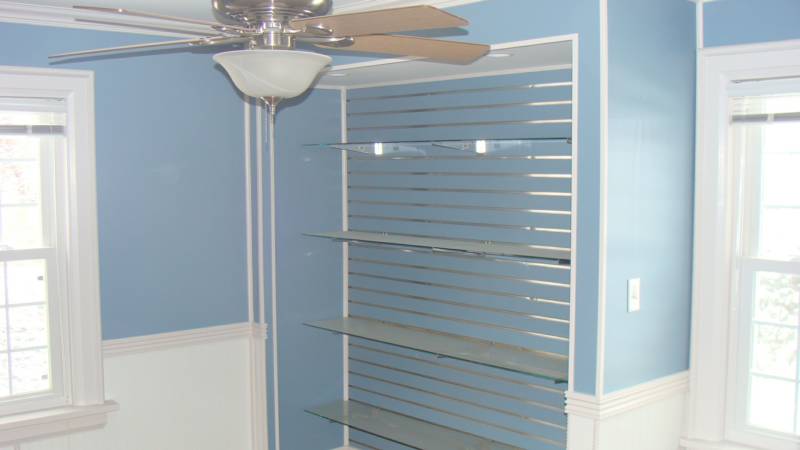 Services

We provide a wide range of home repairs and services including:

• Complete home remodeling and repair solutions

• Insulation consultation and installation services

• Attic and basement conversions

• Trim/finish work

• Kitchen & Bath Remodels

• Drywall Hanging & Finishing

• Custom kitchen and bathroom cabinetry

• Laminate flooring

• Decking design and construction

• Door and Window replacement

• Fencing

• Custom ironworking



If it's broke, we can fix it.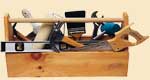 DON'T THROW YOUR MONEY AWAY

CALL US FIRST AND GET IT DONE RIGHT !!!!!!!!!!

FREE ESTIMATES      (814) 434-6001

NO JOB TOO BIG OR SMALL  !!!!!!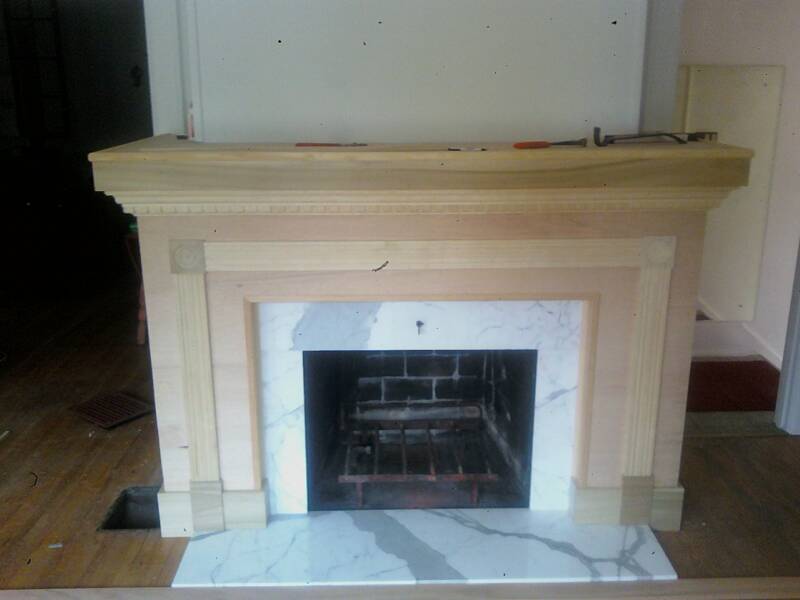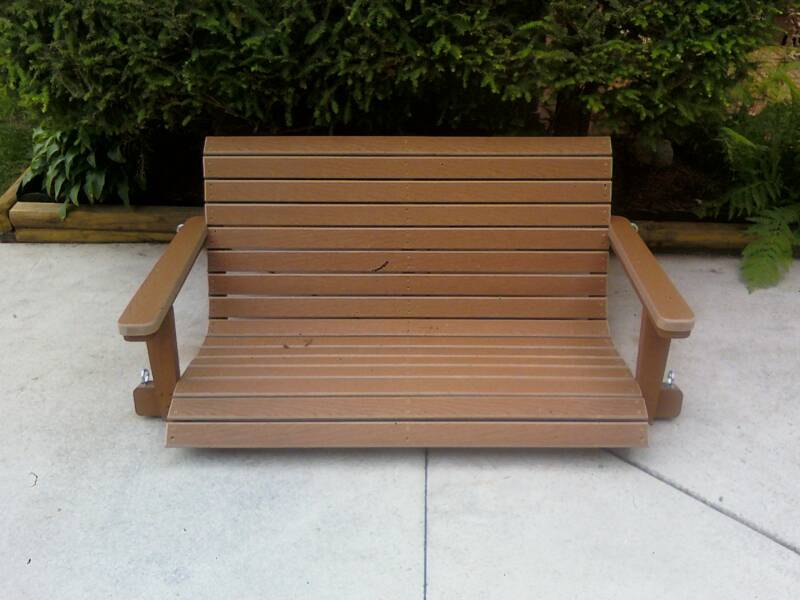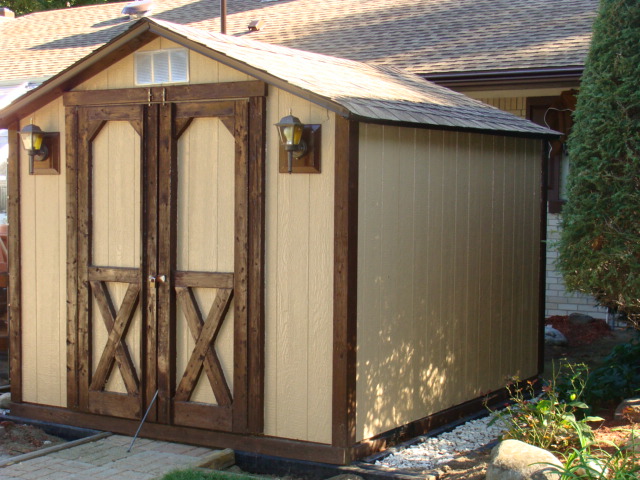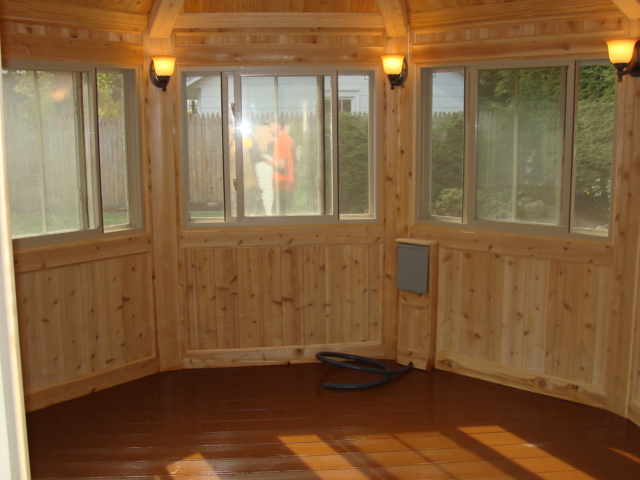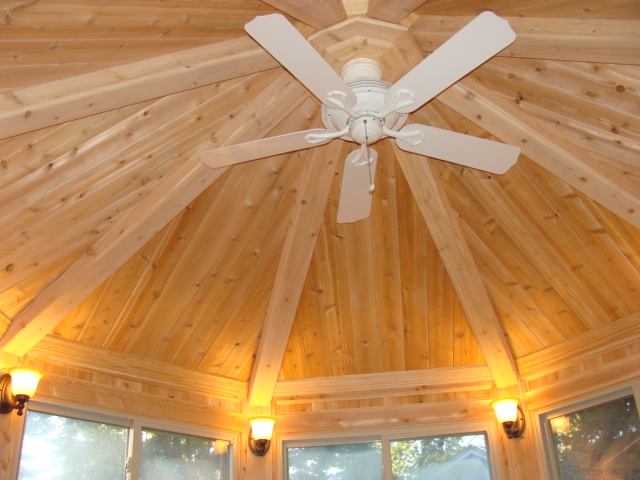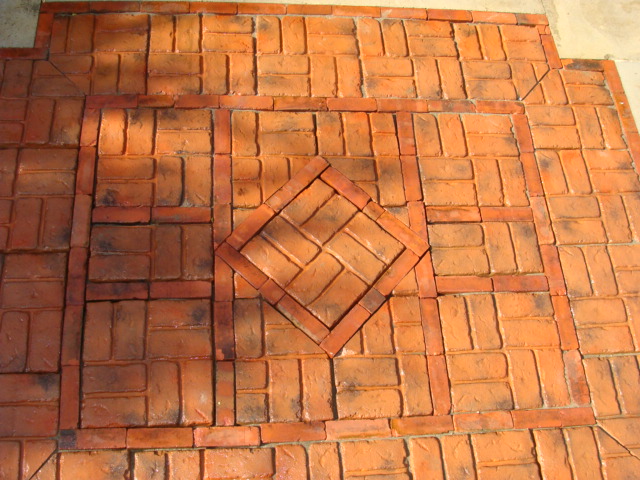 PATIO AND STEPPING STONE DESIGN AND CONSTRUCTION SERVICES

TROPHY ROOMS AND BOTIQUE DISPLAYS ARE CUSTOM TAILORED TO YOUR NEEDS !!!

SAVE MONEY AND REMODEL THAT OLD SHED !!

HIGH QUALITY HOT TUB  AND SPA SURROUNDS                                                                                                                                                                                                                                                                                IF YOU CAN DREAM IT,                                                                                                                                                          WE CAN BUILD IT !!!!!!!!!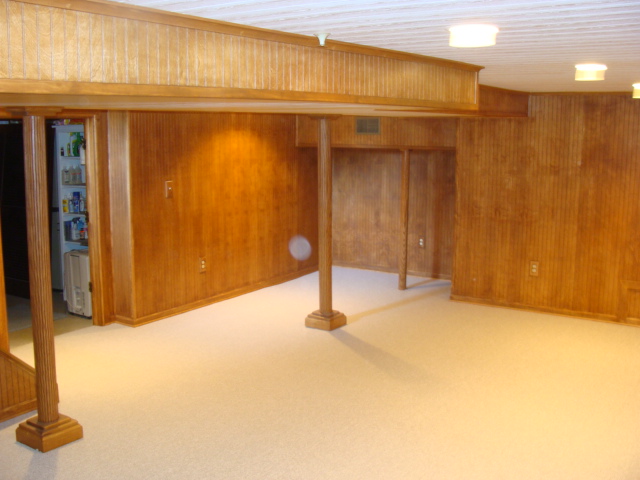 ADD VALUE AND SPACE TO YOUR HOME WITH A FULL BASEMENT CONVERSION.                                                                                                                        LET OUR DESIGN TEAM WORK WITH YOU TO BRING YOUR ATTIC OR BASEMENT TO LIFE !!!!!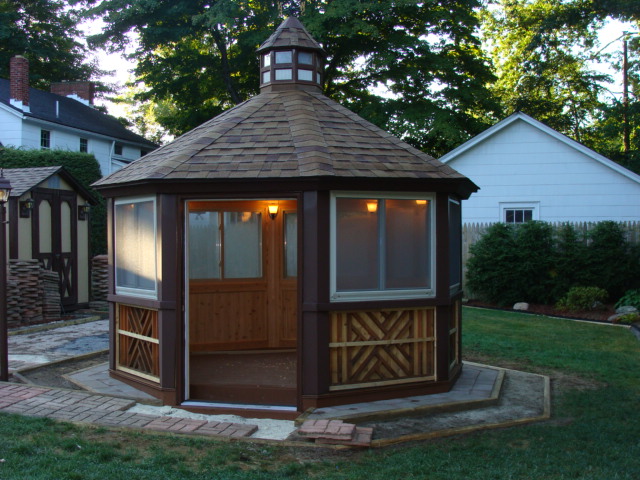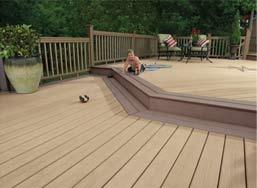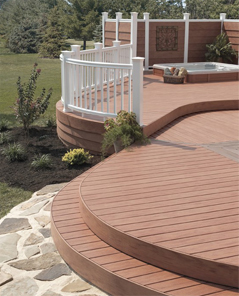 AFFORDABLE CUSTOM COMPOSITE DECKS OF THE HIGHEST QUALITY

CLICK ON THE LOGO TO VISIT THE TIMBERTECH WEBSITE !!!!


VISIT FRONTIER LUMBER BY CLICKING ON THEIR ICON       

FATHER AND SON REMODELING IS A PROUD INSTALLER FOR BOTH FRONTIER LUMBER AND TIMBERTECH !!!!!